Due to the spread of the coronavirus, all cultural venues hosting the Biennale für aktuelle Fotografie have sadly been closed until further notice. In order to make the exhibitions as accessible as possible during this time, the biennale team are producing a series of virtual tours of the exhibitions. You can now explore
All Art is Photography
, which features my work, and soon all other exhibitions in the biennale, from the comfort of your home.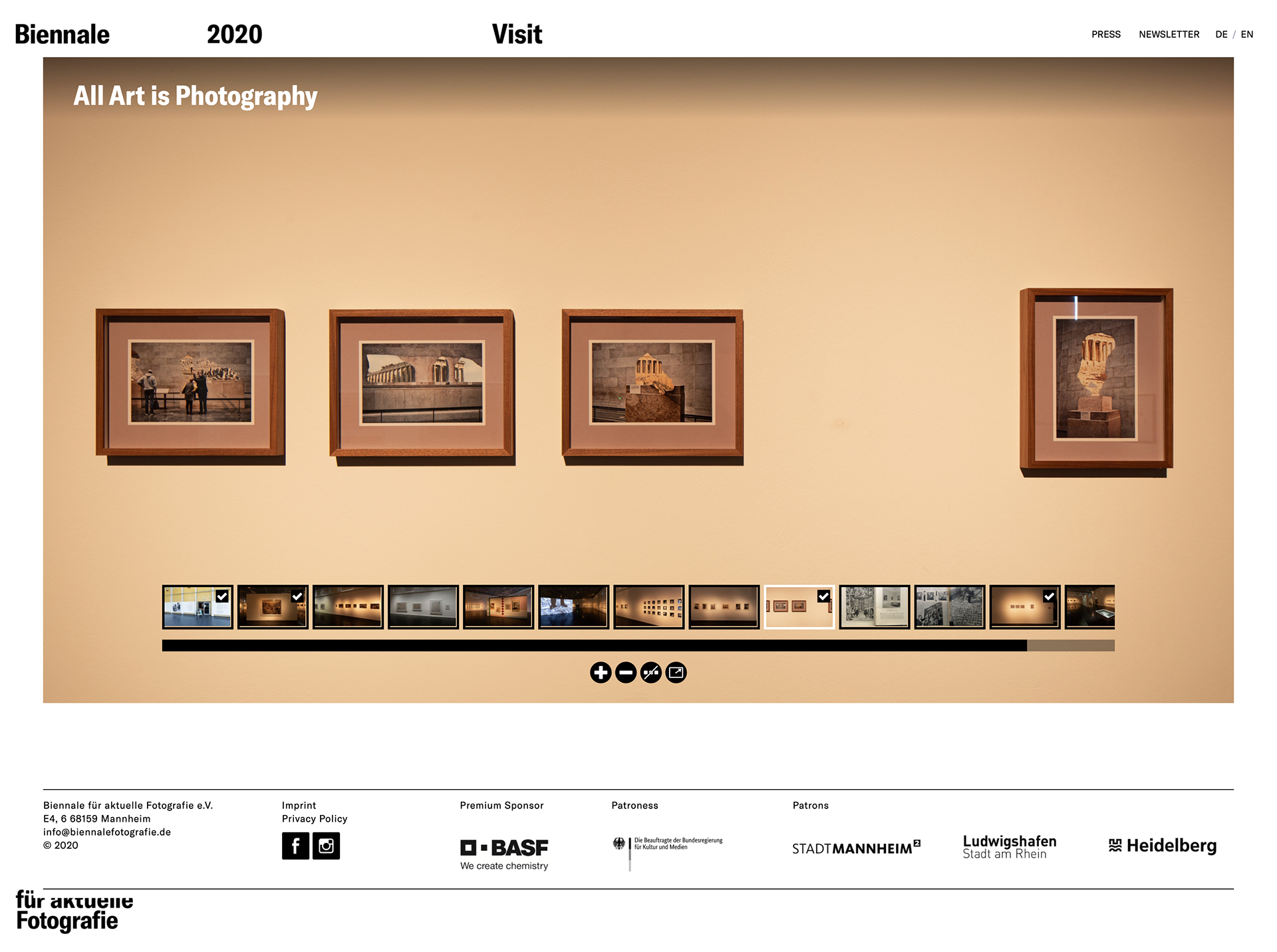 The
Biennale für aktuelle Fotografie
, curated by David Campany, recently opened in Mannheim, Ludwigshafen and Heidelberg, Germany. My series
A Creative Act
 is on display in an exhibition titled
All Art is Photography
, also featuring 10 other artists.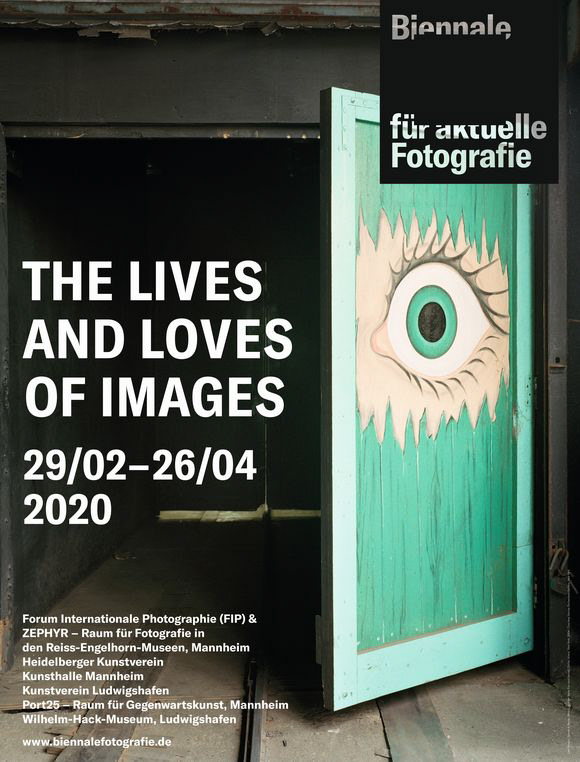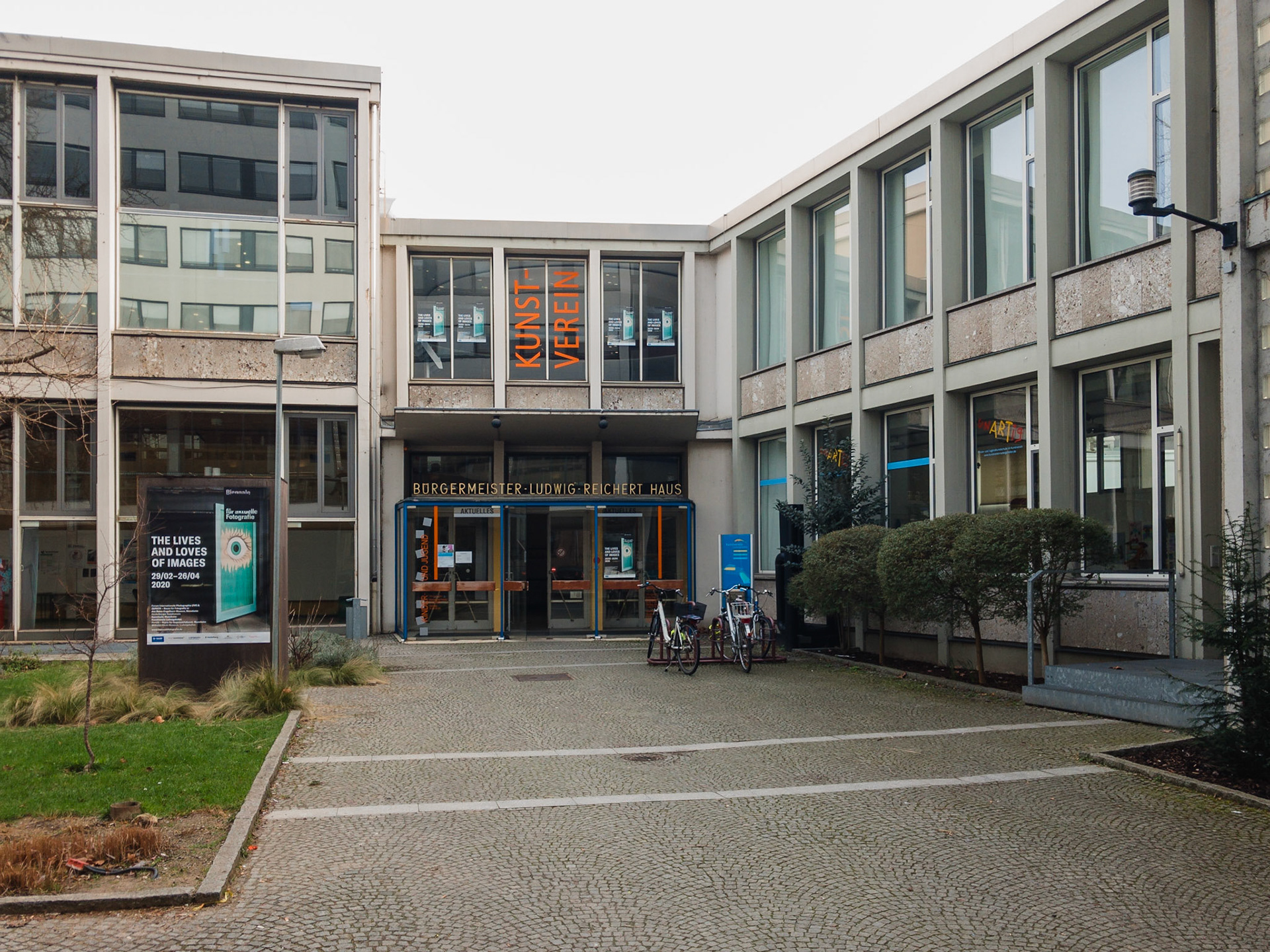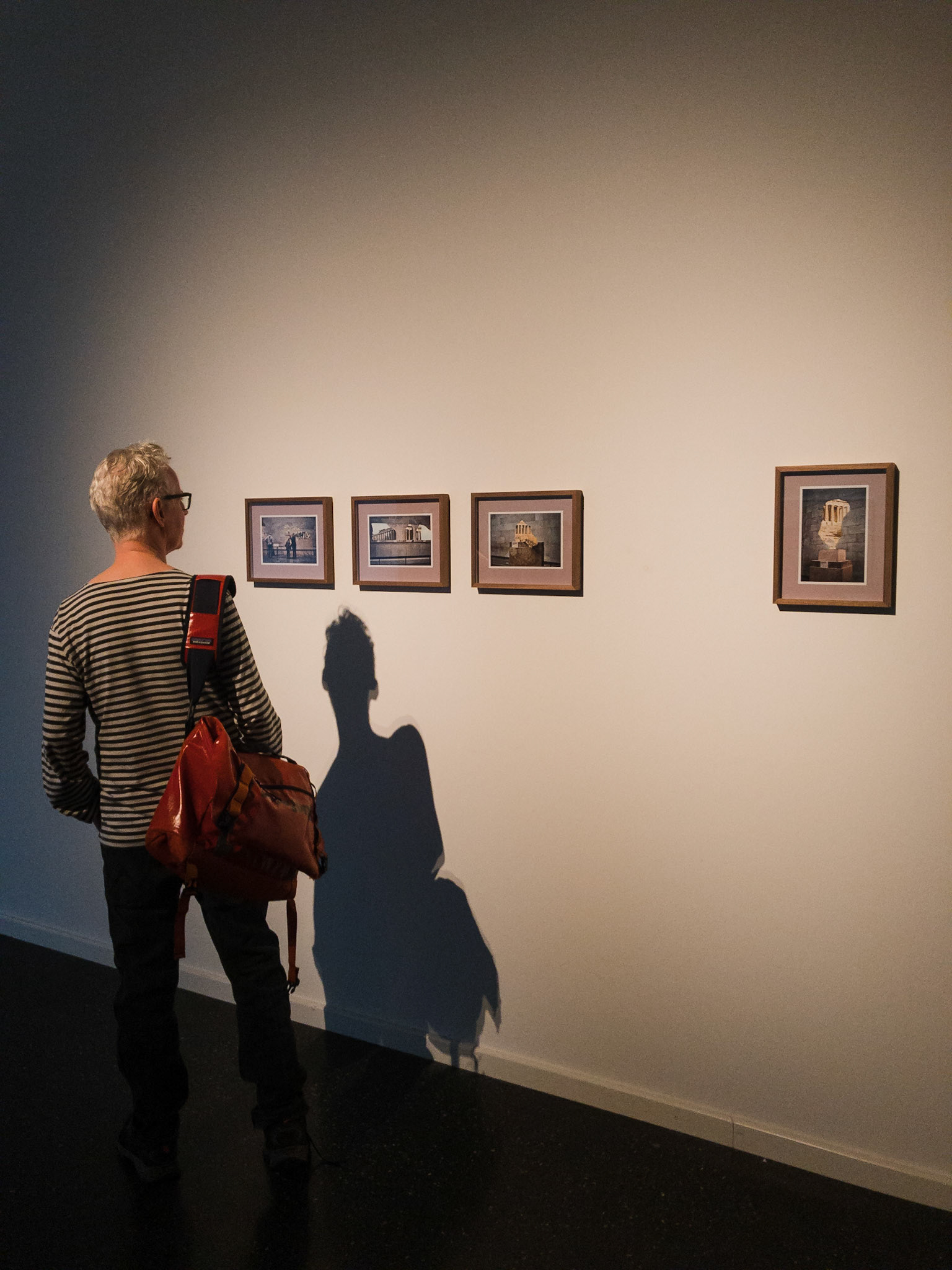 I was delighted to attend the grand opening at Kunsthalle Mannheim, and speak about my work at a curator's tour of the exhibition with David Campany and the other artists. The exhibition is open at the Kunstverein Ludwigshafen until 26 April and a catalogue for the biennale is available from
Kehrer Verlag
.